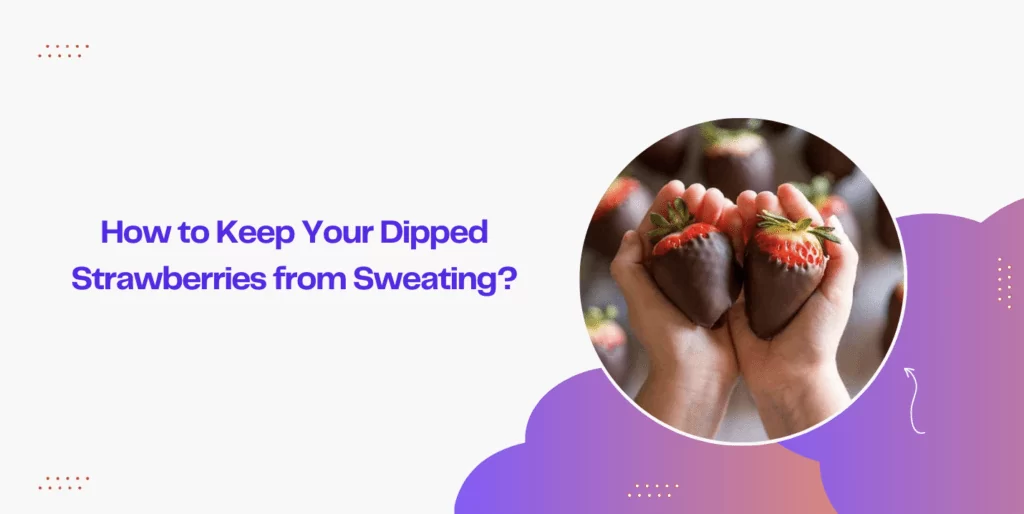 The Dipped Strawberry Challenge: Tackling Summer Sweat
For those of us with a sweet tooth, there's nothing quite as delightful as biting into a ripe strawberry enrobed in a layer of luscious chocolate. But come summertime, these delicious treats can morph into a less appealing, sweaty mess. But why does this happen? The answer lies in simple science – as dipped strawberries make the journey from a cool fridge to a warmer room, condensation forms on their surface, causing them to "sweat". Despite the name, it's not the strawberries themselves doing the sweating, but rather moisture in the air condensing on their chilled surface.
Dispelling the Summer-Time Myth – Chocolate strawberries are not a good idea to eat in summer!
While you might think that buying dipped strawberries in the summer would spell disaster, this is far from the truth. In reality, these sweet treats are a fantastic way to celebrate the warmer months. Sure, they require a little extra TLC to keep them at their best, but we have plenty of tips to help you out.
Berryccino to the Rescue – Fresh Dipped Strawberries Delivered
Not only does Berryccino specialize in delivering high-quality, chocolate-dipped strawberries directly to your doorstep, but they also have a chocolate-covered strawberry boutique located in Brooklyn, NYC. If you find yourself in the neighborhood, consider stopping by to experience their culinary creations firsthand.
The boutique offers a unique opportunity to immerse yourself in the Berryccino experience. You can browse their selection of fine chocolates, watch as fresh strawberries are meticulously dipped and decorated, and even taste samples before you decide on your favorite combination. It's not just about buying strawberries – it's about engaging your senses and appreciating the art of chocolate craftsmanship.
In the sweltering summer heat, Berryccino's careful temperature control ensures that your treats remain fresh and in perfect condition, whether you're buying from their Brooklyn store or getting them delivered to your home. So take the stress out of summer snacking, and let Berryccino provide you with a taste of luxury!
In addition to their irresistible chocolate-dipped strawberries, Berryccino also offers refreshing cold lemonade, making it the perfect destination to beat the NYC summer heat. This classic, revitalizing beverage pairs wonderfully with their sweet treats, balancing the rich chocolate with a burst of citrus freshness. Whether you're stopping by their Brooklyn boutique or having these delights delivered to your doorstep, Berryccino has got just the thing to keep your summer sweet and cool. So next time the heat gets a little overwhelming, consider treating yourself to some fresh, cold lemonade and the finest chocolate-dipped strawberries in town!
Practical Tips to Keep Your Dipped Strawberries Fresh and Sweat-Free
With a few careful measures, you can prevent your homemade dipped strawberries from sweating and keep them looking and tasting fantastic, even in the heat of summer. From preparing the strawberries and chocolate correctly to storing and serving them at the right temperatures, we'll guide you through the process.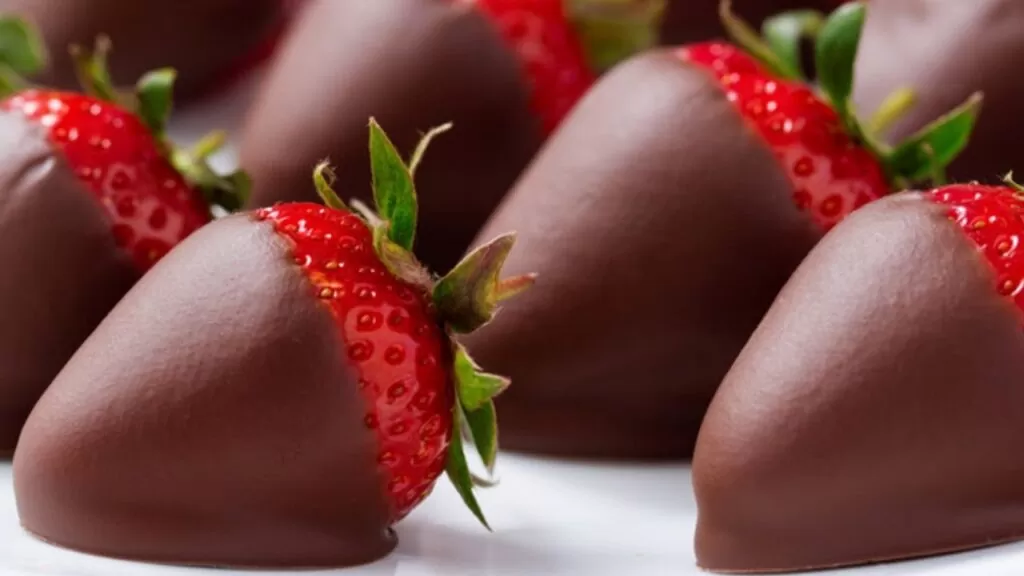 Embrace the Summer with Berryccino's Strawberries
Don't let the summer heat deter you from indulging in delicious strawberries. Whether you're making them at home or ordering from Berryccino, these sweet treats are the perfect way to celebrate the season. And remember, if you're planning a special event, Berryccino is just a click away, ready to deliver fresh, sweat-free choco strawberries for your occasion. Embrace the summer – one strawberry at a time!