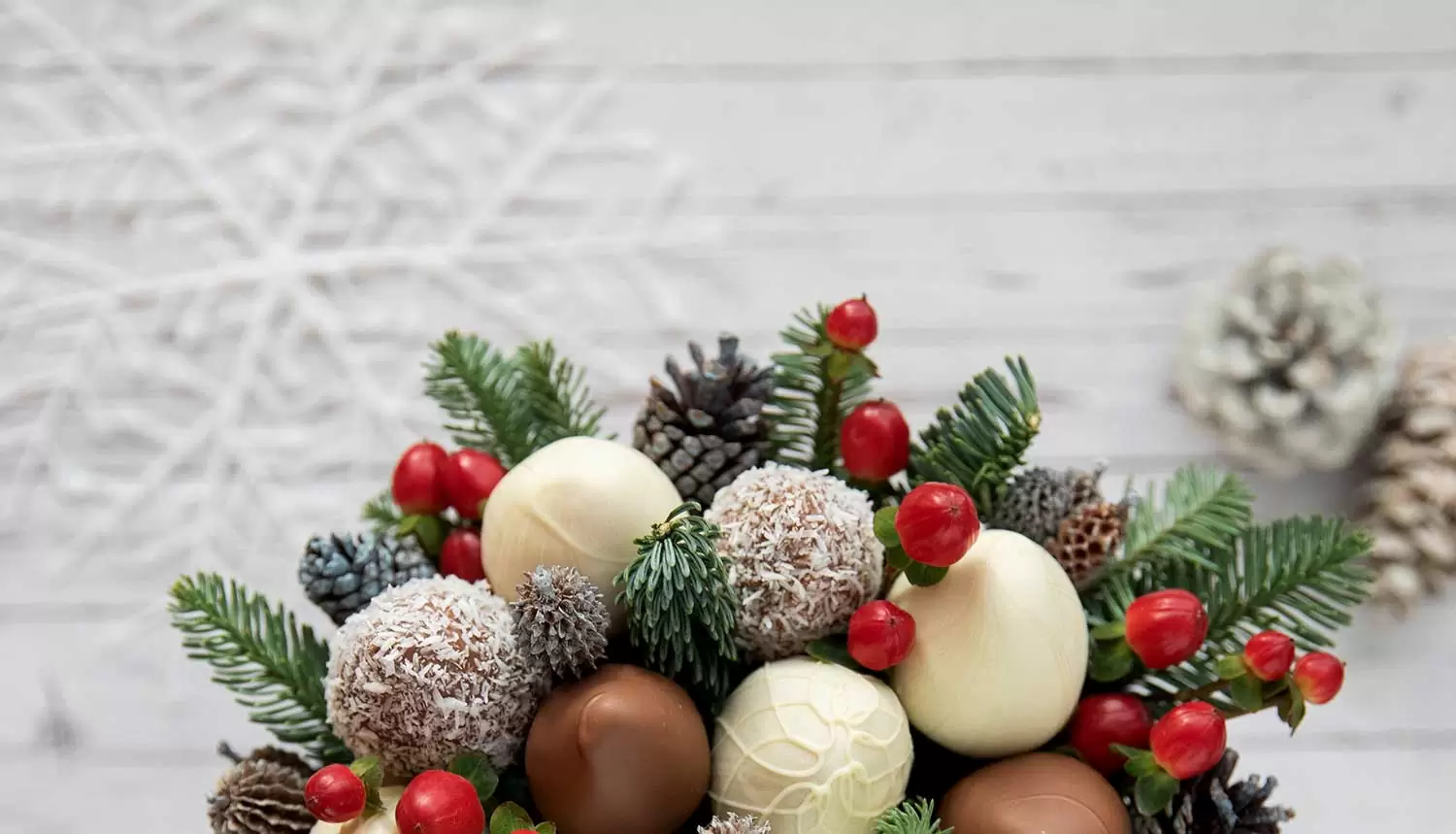 It's that time of the year again. And gifts are an essential part of a festive holiday! Christmas gifts don't have to be complicated anymore. Here you can find 10 different and original edible Christmas gifts for family or friend gatherings!
Christmas Tree Decorated Chocolate Covered Strawberry Basket
Yummiest Christmas Gift ever!  Since this is the most delicious time of the year, Berryccino thought it would be fun to put a Christmas tree and fresh strawberries together. This Chocolate covered strawberry themed Christmas tree is the perfect to share with neighbors and friends. Also they are the perfect holiday desserts and treats for Christmas Parties! For order click here 
Edible Christmas Snow Domes
There is something so magical about building a snowman. Maybe it's because of the enchanting tale of Frosty, but everyone likes snowmen, from the littlest of kids to senior adults. Why not capture some of that snowy magic in edible form? Like edible Christmas Snow Domes.This gift literally captures the essence of Christmas, making for a deliciously edible snow globe! Find recipe here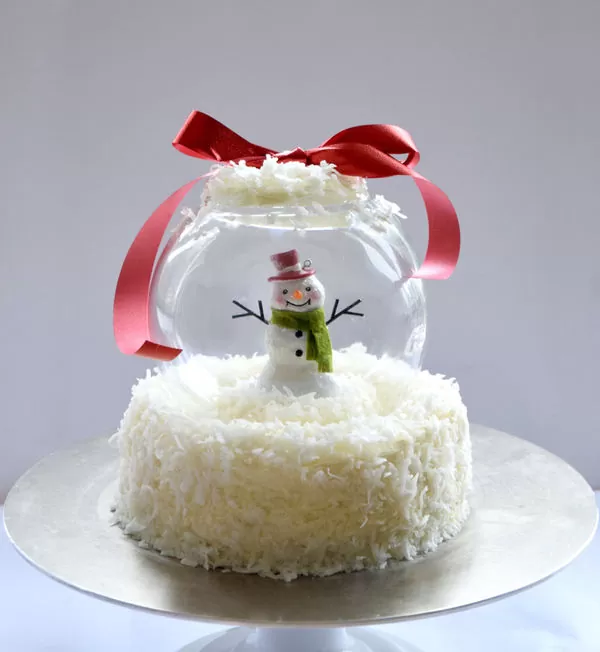 Edible Gingerbread Christmas Tree
Gingerbread cookies are the inseparable part of Christmas but what if we make them in a more presentable and delicious way? Try Gingerbread Christmas  and make it the star of your festive celebrations. You can find the full recipe here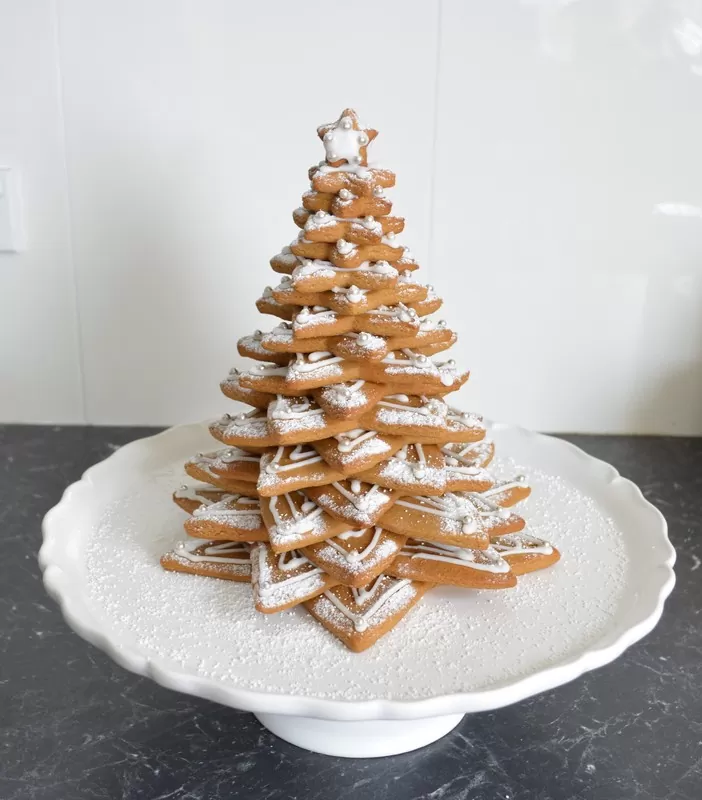 How festive and pretty are the snowflake sugar cookies?! Snowflake cookies are roll-out sugar cookies that are enticing to behold once they're decorated with royal icing and, if you want to get a little fancy, a sprinkling of decorative sugar. So pretty you may not want to give them away. You can find the full recipe here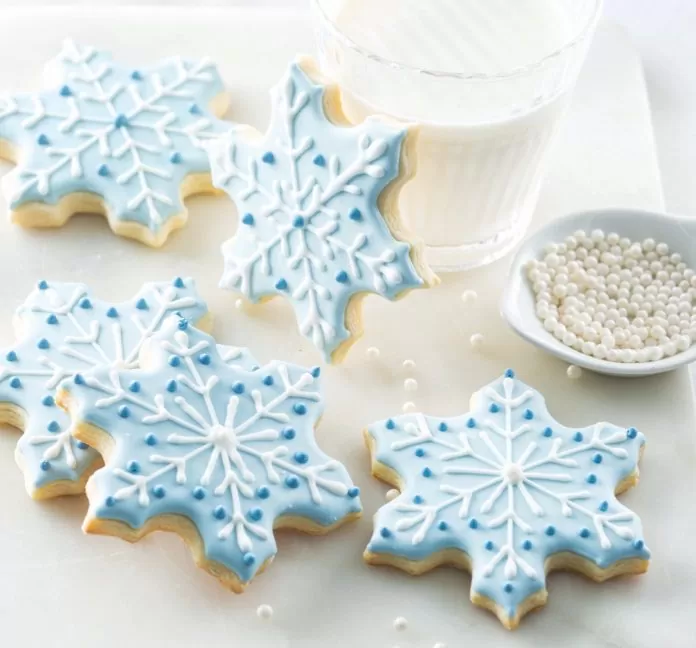 Red Velvet Santa Hat Cookies
Next Christmas edible is Red velvet Santa cookies!  Give Christmas a warm welcome this Christmas by leaving out a few of these jolly red velvet Santa hat cookies. Little helpers can get involved dipping the red velvet cookies into melted white chocolate to achieve that classic hat trim. Some left once Santa has departed? They make fabulous edible Christmas gifts, too.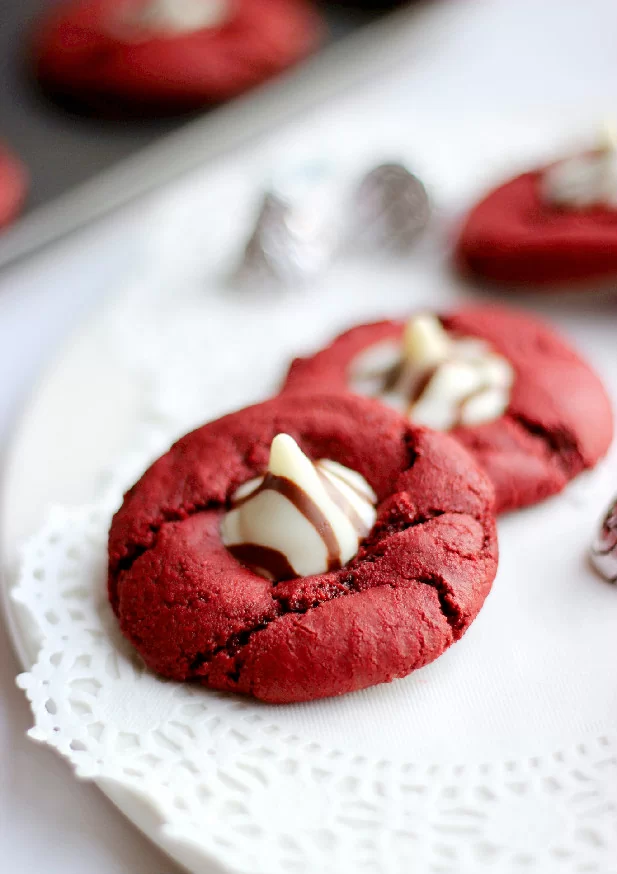 A little effort goes a long way – this delicious  bacon jam is the ideal edible Christmas gift for the food-fanatic in your family. The perfect partner for a festive cheese board, you can store this jam for months and enjoy the incredible flavors of sweet maple throughout the Christmas period.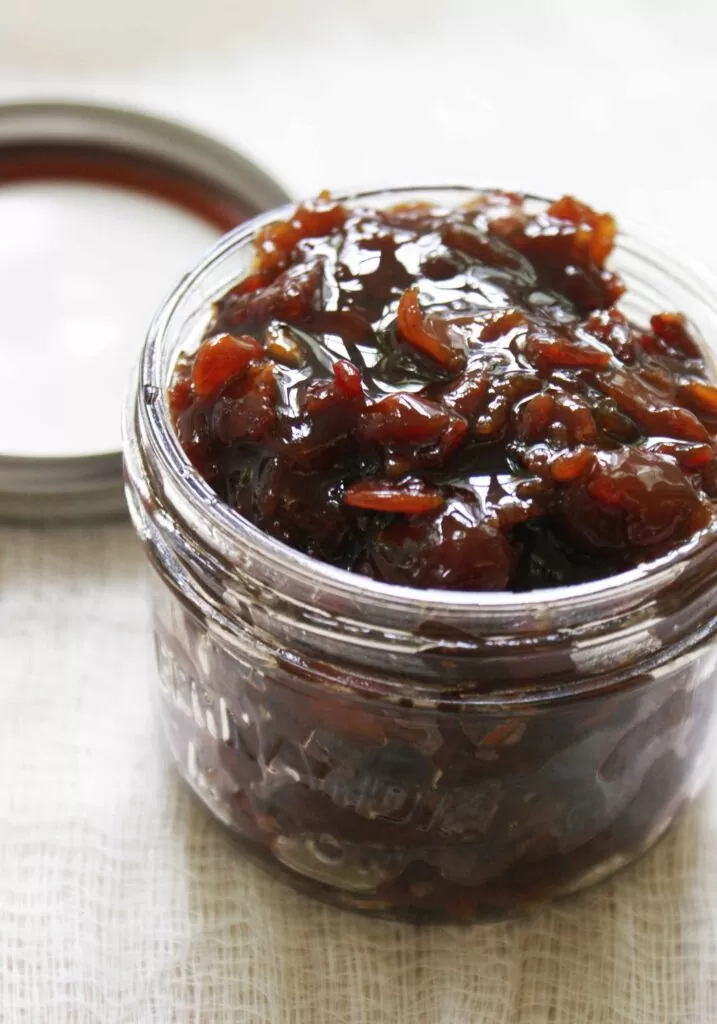 Champagne with Fruit Basket Arrangement
Berryccino's special New Year's package – a chilled bottle of Moet Brut Imperial, basket of delicious chocolate covered strawberries covered with Christmas decorations, plus 2 champagne glasses for the brand-new beginnings. Click here to order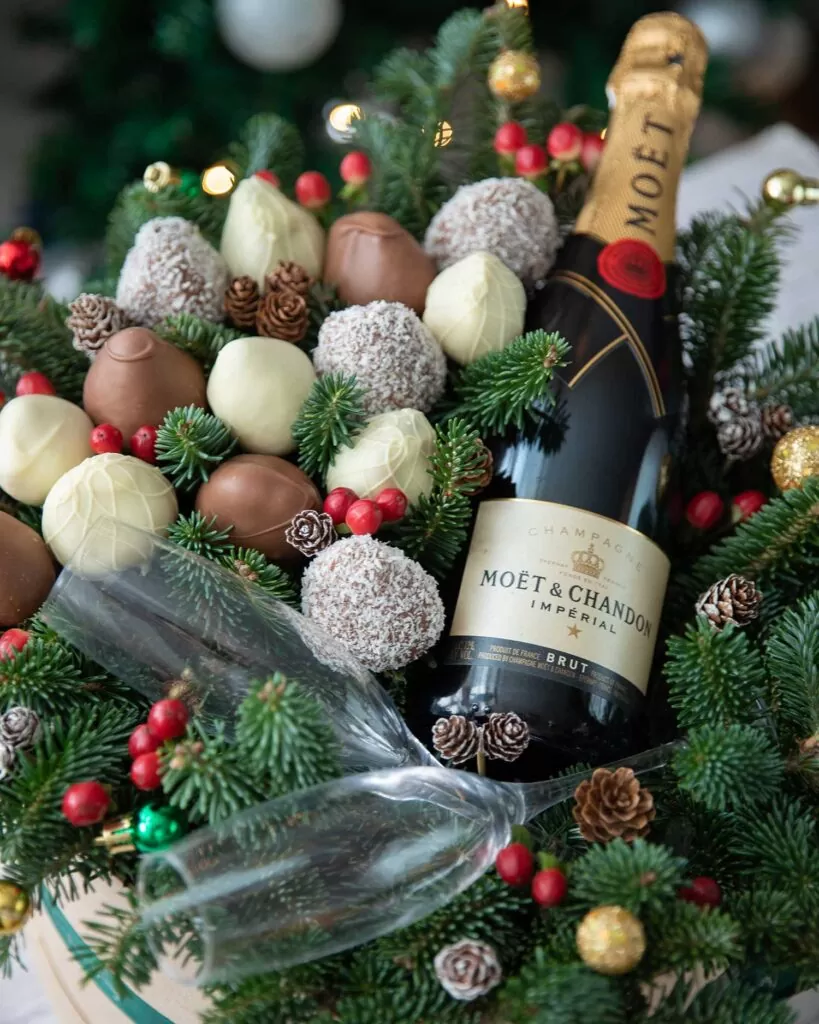 Chai-spiced Vodka with the Basket of Mixed Nuts
Cloves, vanilla, cardamom and an array of other spices all star in this fragrant vodka that's perfect for gifting this festive season. Give a perfect gift to celebrate the New Year with the bottle of vodka and mixed nuts!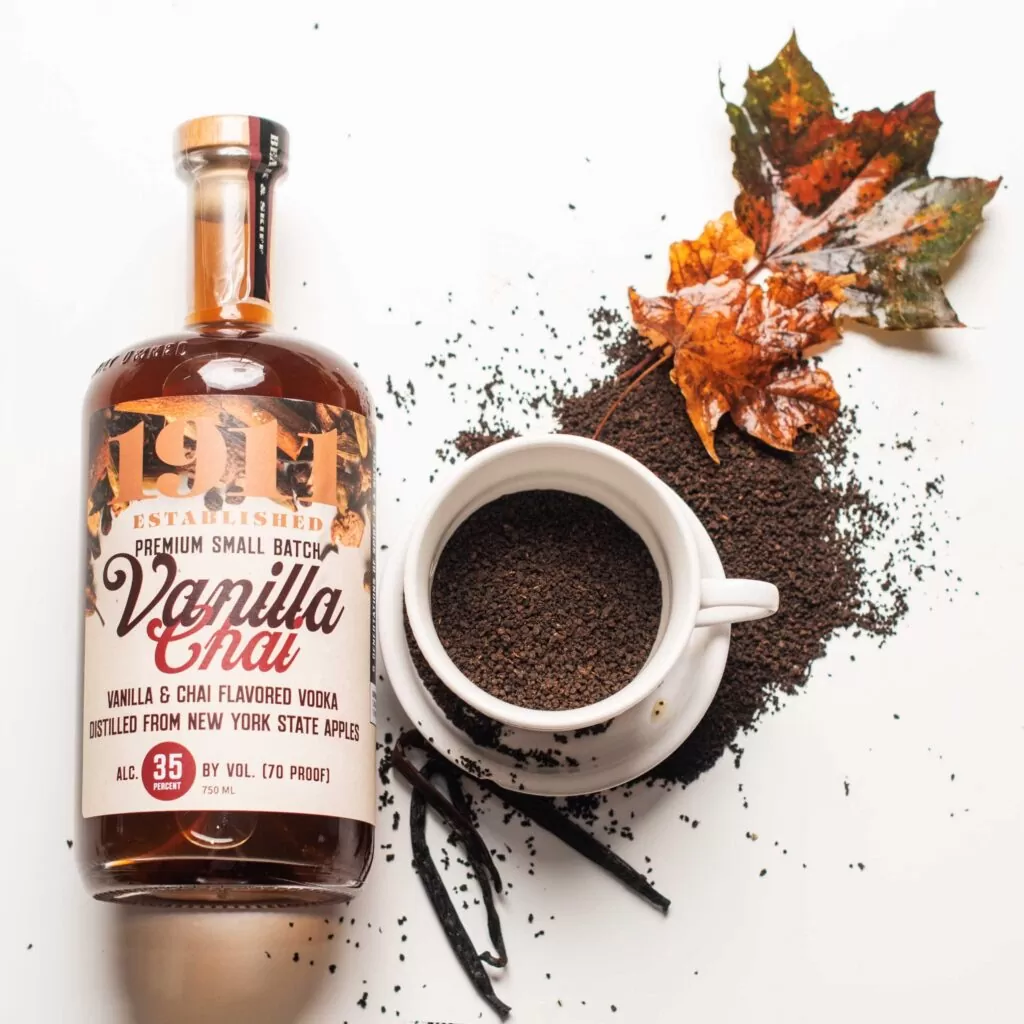 Christmas Pudding Cake Pops made with leftover madeira cake, condensed milk, white and milk chocolate and sprinkles, a fantastic way of using up any leftover cake, and a spectacular festive dessert for the whole family. Super easy to make, but so delicious and pretty too!
Christmas themed Chocolate Covered Strawberry Arrangements
Christmas chocolate covered strawberries are making their last rounds before they finally disappear, and the idea of New Year's resolutions is on everyone's minds. Berryccino is presenting a holiday chocolate covered strawberry arrangement to make you and your beloved ones happy on New Year's Eve! Click for order