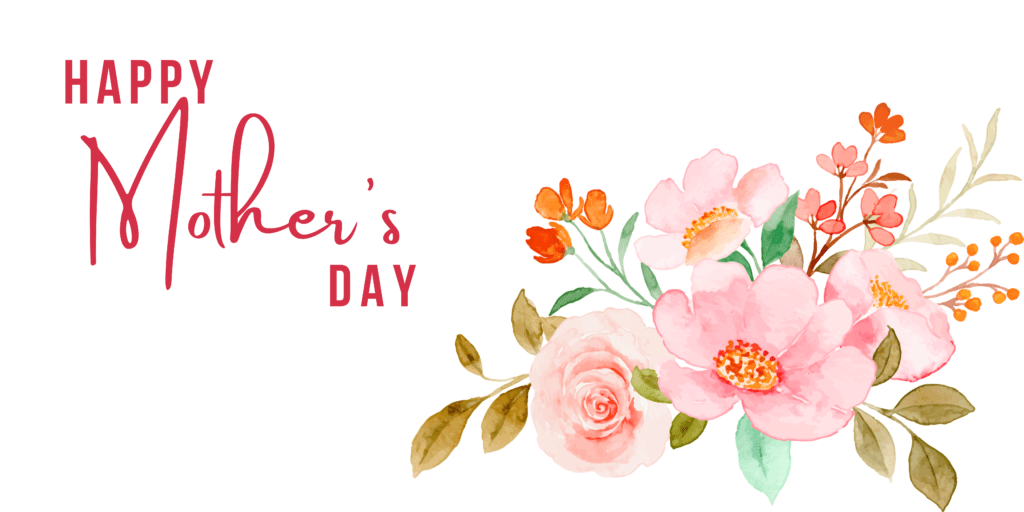 Mother's Day is just around the corner, and it's time to show your appreciation and love for the incredible woman who has always been there for you. This year, make Mother's Day extra special by surprising her with unique and unforgettable gifts that will make her heart melt. In this comprehensive gift guide, we will share some fantastic ideas from Berryccino's Mother's Day collection, featuring their mouth-watering chocolate dipped strawberry arrangements, adorable mom-shaped flower bouquets, and a variety of delectable edible gifts for mom. So let's dive in and explore these fabulous gift options that will surely make her day.
Berryccino's Chocolate Dipped Strawberry Arrangements – A Sweet Treat for Mom
The combination of juicy strawberries and rich chocolate is a match made in heaven, and Berryccino's chocolate dipped strawberry arrangements are a delightful way to show your mom how much you love her. These exquisite arrangements feature fresh strawberries hand-dipped in premium chocolate and beautifully decorated with various toppings and designs, making them a visually appealing and delicious treat that your mom won't be able to resist.
Choose from Berryccino's wide selection of chocolate dipped strawberry arrangements, which include elegant bouquets, stunning heart-shaped displays, and even customizable options that allow you to add your mom's favorite toppings. These scrumptious edible gifts for mom are a surefire way to make her Mother's Day extra special and leave her craving more.
 Mom-Shaped Flower Bouquets – A Heartwarming Gesture of Love
Flowers have always been a classic Mother's Day gift, but why not take it a step further with Berryccino's innovative mom-shaped flower bouquets? If you're looking for a more traditional gift with a unique twist, Berryccino's mom shaped flower bouquets are a great option. These edible bouquets feature strawberries shaped into adorable flower designs, arranged in a stunning gift box. Your mom will love the creativity and thoughtfulness of this gift, and the delicious strawberries will be the perfect complement to her special day. Our unique and eye-catching bouquets feature gorgeous blooms carefully arranged to form the silhouette of a mother, capturing the essence of a mother's love and care.
Available in various sizes and color themes, these mom-shaped flower bouquets are not only beautiful but also a thoughtful way to express your appreciation for your mom's unconditional love and support. So, surprise your mom with one of these stunning bouquets and watch her eyes light up with joy.
A Delectable Array of Edible Gifts for Mom – Perfect for Every Taste
If you're looking for more variety in your Mother's Day gift, Berryccino has you covered with a vast assortment of edible gifts for mom that are perfect for satisfying her sweet tooth or indulging her savory cravings. From gourmet chocolate truffles to savory cheese and charcuterie boards, there is something for every mom to enjoy.
Some of the top picks in Berryccino's edible gifts for mom collection include artisanal chocolate bars, assorted cookie boxes, and luxurious macaron assortments. These gourmet treats are crafted with the finest ingredients and beautifully packaged, making them a delightful surprise for your mom on her special day.
Other Edible Gifts for Mom
If your mom isn't a fan of chocolate or strawberries, don't worry – Berryccino has plenty of other edible gifts to choose from. You can surprise your mom with a customized fruit basket filled with her favorite fruits, or treat her to a box of gourmet macarons or cupcakes. The possibilities are endless, and no matter what you choose, your mom will appreciate the thought and effort you put into finding the perfect gift for her.
Conclusion
In conclusion, Mother's Day is the perfect opportunity to show your mom how much you love and appreciate her. And what better way to do that than with an edible gift from Berryccino? Whether you choose a chocolate dipped strawberry arrangement, a mom shaped flower bouquet, or another sweet treat, your mom will love the thought and effort you put into finding the perfect gift for her. So, order your gift today and make this Mother's Day one to remember!