It is always nice when a friend or family member invites you over for a dinner, a little get together, or afternoon brunch gathering. It's super nice when they do the same for Thanksgiving dinner. But when it is that time of the year, it can be quite hard to choose a gift that shows your appreciation to the hostess. I mean, it's Thanksgiving dinner after all!
Thanksgiving is a time of fun and merrymaking. If you're attending a Thanksgiving dinner, you should know your hosts work really hard to create the perfect ambiance and cook  delicious meals — making it a memorable dinner for everyone. For all their work, they deserve memorable and tasty gifts as a token of thanks for all their efforts. Here are a few  gift ideas for them as a warm and kind gesture.
Nothing comforts quite like a soothing, satisfying cup of tea. So this Thanksgiving, warm the atmosphere with a beautiful British tea gift set, from classic blends in keepsake caddies to tea sets they'll treasure forever.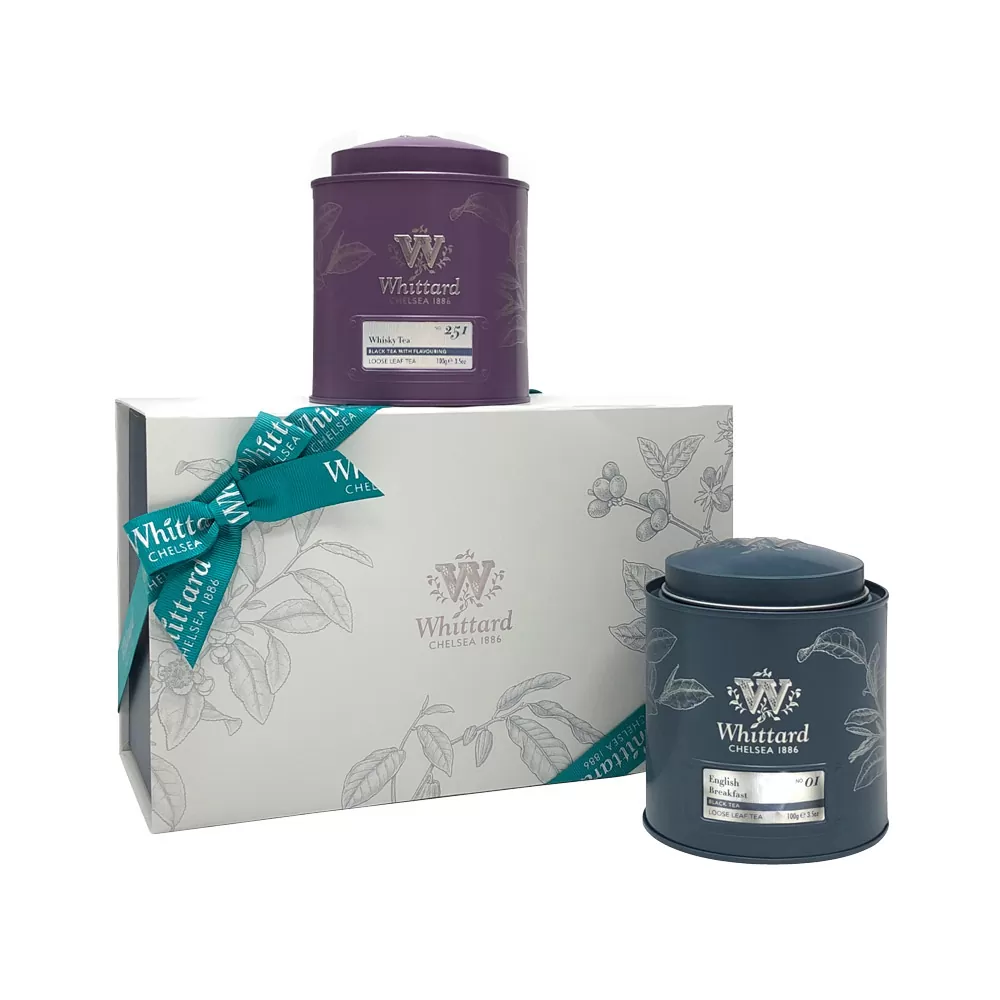 2.Pretty Pumpkin Chocolate Covered Strawberry Arrangement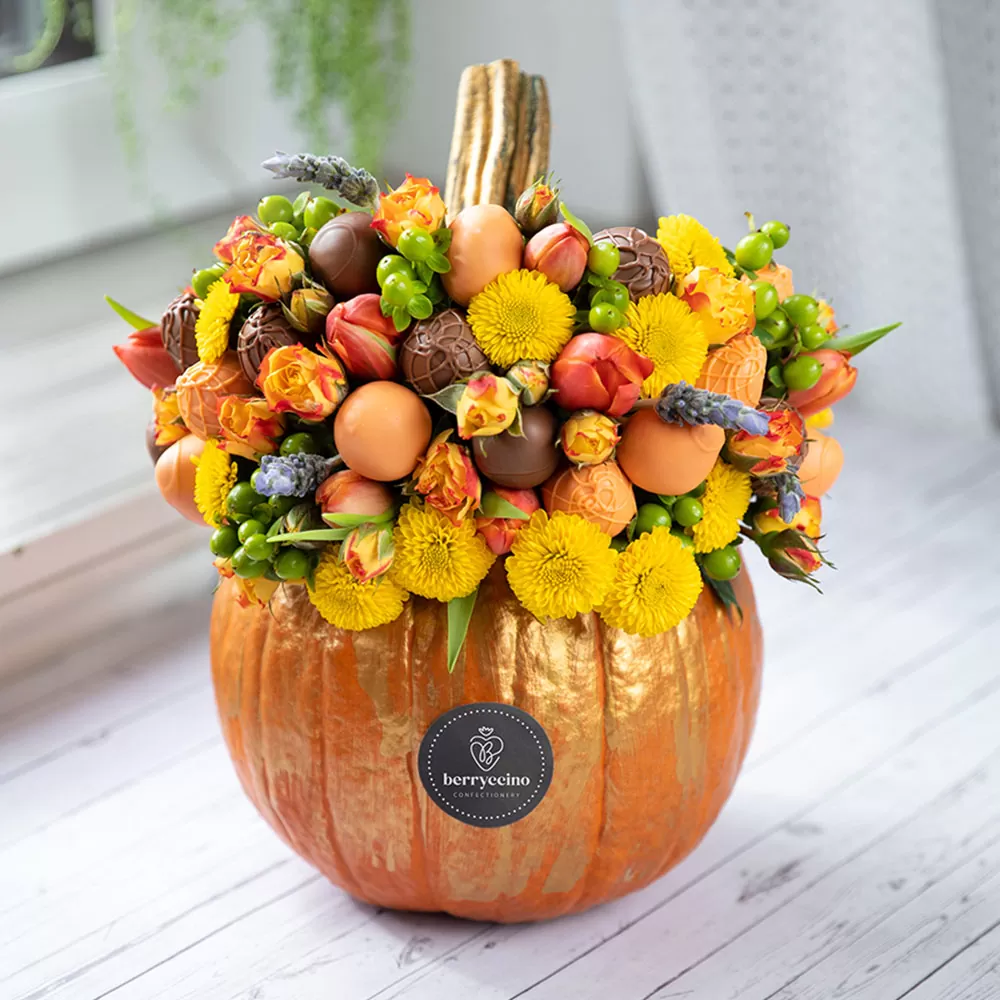 3.A Bottle of French Wine

It is obviously a glamorous gift to surprise the hostess with  a bottle of wine when you attend a Thanksgiving dinner. However, this Thanksgiving you can make the simple wine bottle look more fancy and attractive by wrapping it with a Thanksgiving gift Wine Label. There is nothing that a wine can not make right. Just grab a bottle and voila!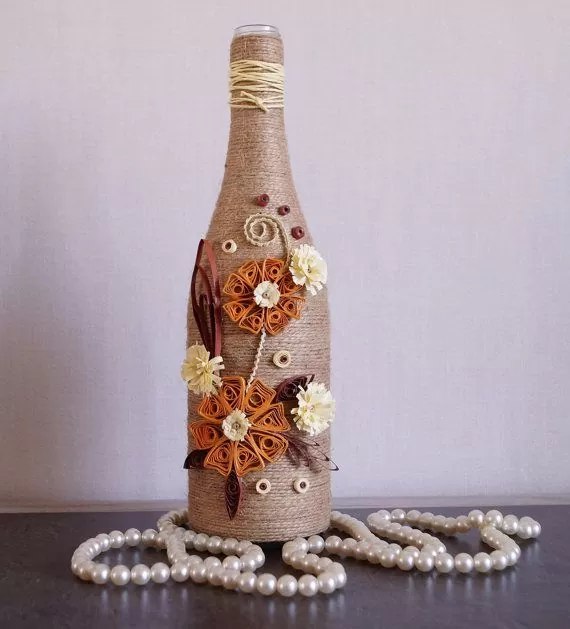 5. Thanksgiving Candleholders
There are a lot of fancy and beautiful candle holders available in the market. Brighten up the lives of others this Thanksgiving day by gifting a beautiful candle holder.
6. A Collection of Recipes
If you are going to celebrate the auspicious day of Thanksgiving with your friends and family then, a recipe book can do wonders. Make them explore various recipes and cook to make life better.
This home decor or wreath will make one feel welcome in a Thanksgiving tone on the front door of your house. Make an evergreen wreath with roses, pinecones, champagne grapes, hypericum berries, and hydrangeas or you can also purchase it from the shop.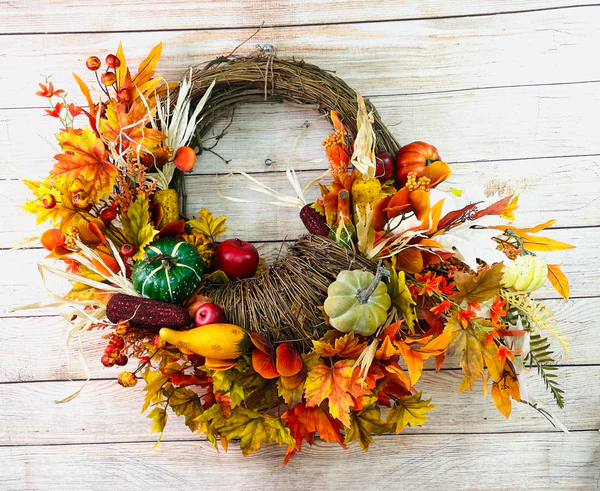 One of the most common yet delicious ways to thank your friends or relatives or close ones is to bake them a Thanksgiving cupcake. Spread sweetness and deliciousness in their lives by cutting cakes with them this Thanksgiving day. These cupcakes are the best thanksgiving gifts for a foodie soul.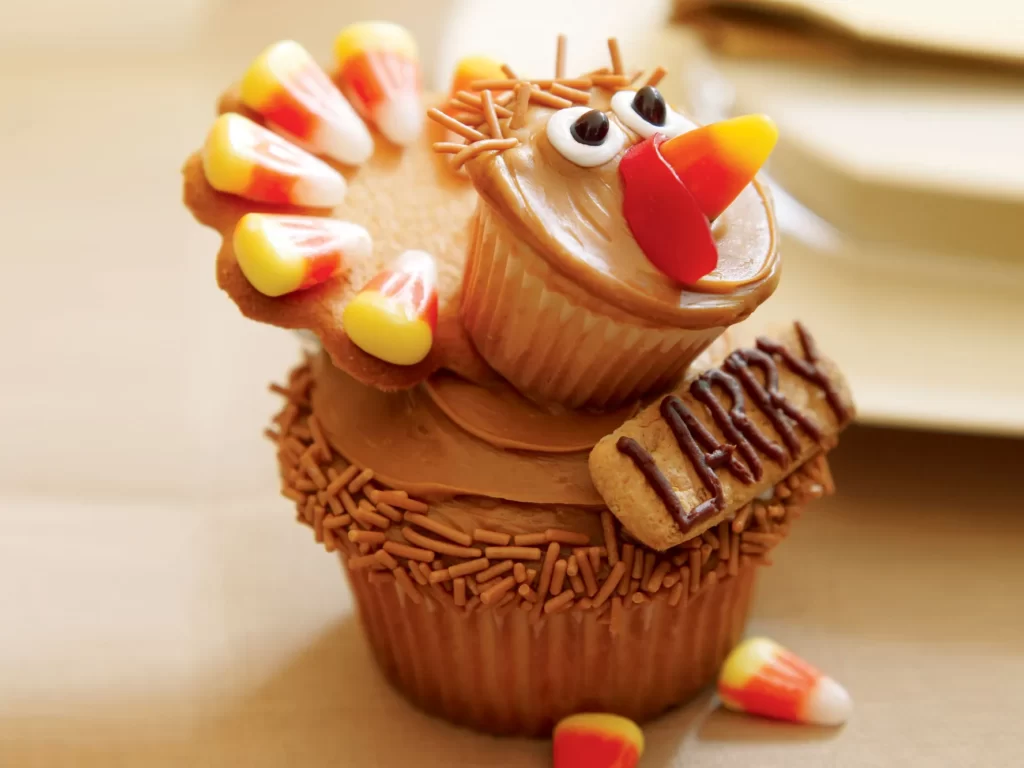 9. Thanksgiving Dinner Set
If you are going to celebrate this Thanksgiving at your aunts, then a fine dinner set would be the most loved. Food, when served in beautiful crockeries, makes them look more delicious. Hence, a dinner set would be one of the best Thanksgiving gifts.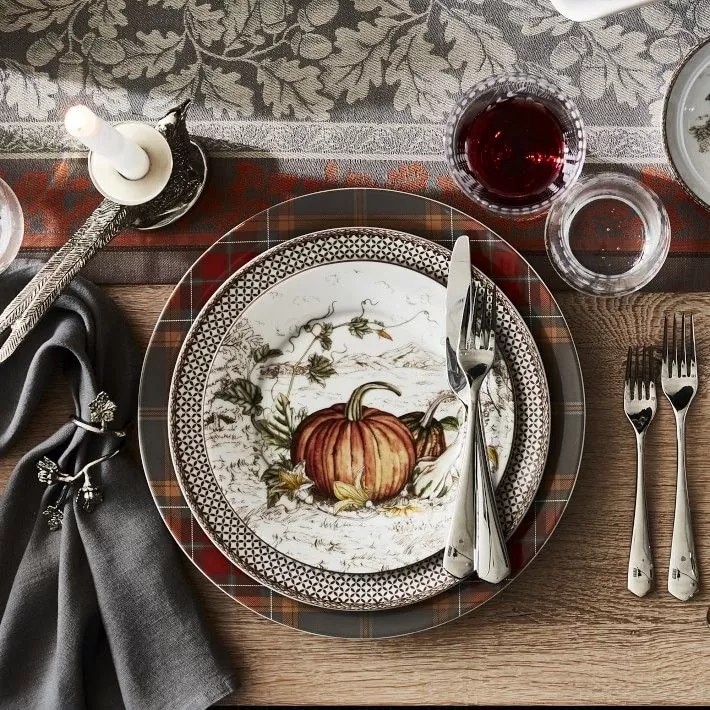 10. Thanksgiving Flower Baskets
Flowers have always been one of the best Thanksgiving gift ideas. But don't just buy some random flowers. Use some imagination and creativity and make a Thanksgiving flower basket. Combine them with a simple bronze basket and it will be not only a Thanksgiving gift but the best gift for a colleague or your neighbor.