Preparation for Valentine's Day can get pretty stressful. From planning the perfect date night or festive Valentine's outfit, it's tough not to feel overwhelmed. But the most stressful part is to choose the right and romantic gift for your partner. We have prepared 10 different, affordable, extraordinary  Valentine's day gifts for her. You will decide which one is for her taste! 
I Love You Chocolate Strawberry Bouquets
Say 'I Love You' once again with this chocolate-dipped  strawberry arrangement, they'll be sure to remember it for years to come! This wonderful arrangement features milk and ruby chocolate-dipped strawberries with impeccable roses spelling out 'I Love You'. Perfect chocolate-covered strawberries and soft red roses make a beautiful gift for the lovely lady in your life. Wife or sweetheart, she's sure to cherish this bouquet of ruby chocolate-covered strawberries with red roses.Here is the link to order!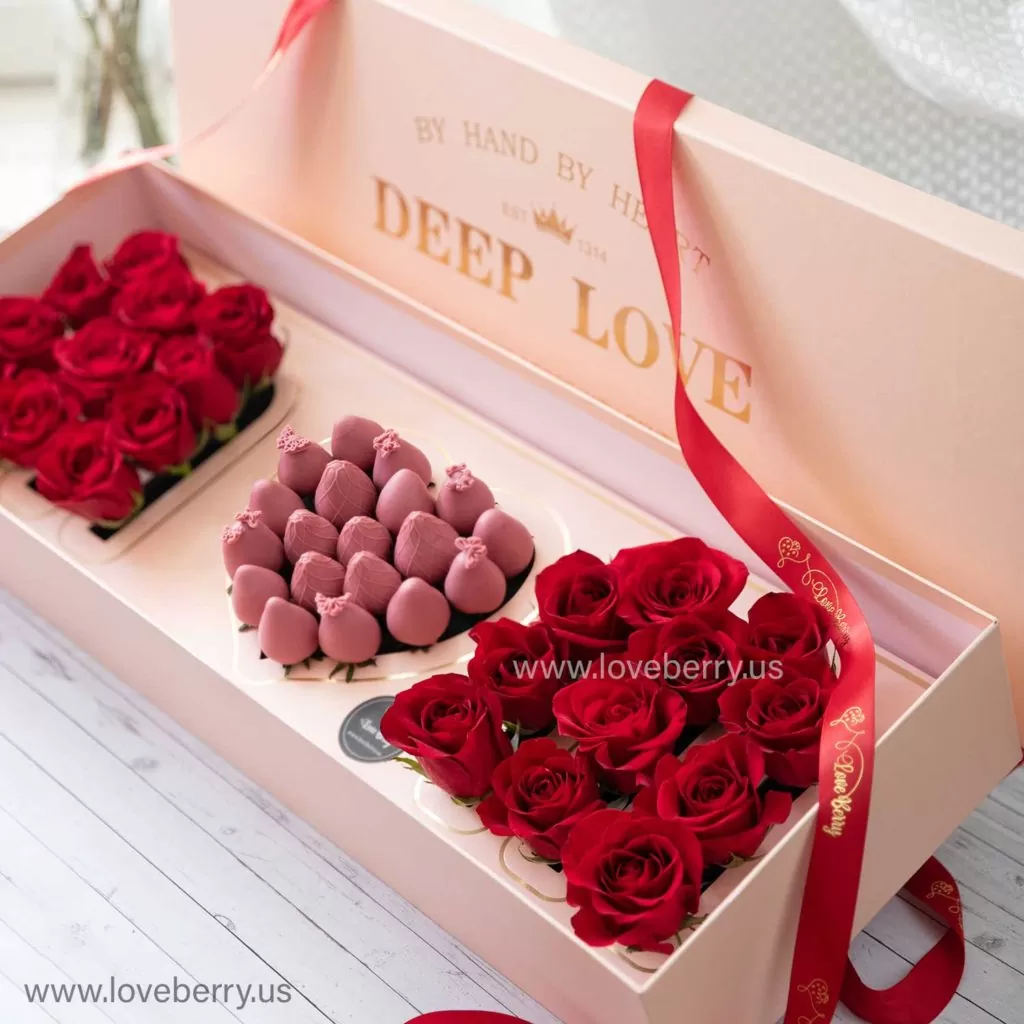 Actual Handwriting Bracelet
Create a custom handwriting bracelet engraved with the handwritten message of your choice. Add initials, charms and more for ultimate personalization. Write out your own message and this shop will convert your actual handwriting into a beautiful custom bracelet. It can be a very memorable gift for your loved one!
The emotional temperature ring can sense the emotions. Different colors represent different moods. A color changing mood stone set upon a smooth, thin ring. This is a classic mood ring. Gorgeous when worn solo or the perfect compliment when stacked with multiple rings.
Materials make for an amazing, high quality, seamless, jewelry piece with longevity. Yes it's not a 100 carat diamond ring but it's good for a start! 
Making something beautiful with pretty colors and shapes is satisfying and soothing for people of all ages. If your girlfriend or wife is into some DIY stuff then it's the best Valentine's day gift for her. Each artist-designed kit includes everything you need to make 18 beautiful succulent plants. Practical, easy to make and fabolous! Click here to order
Champagne and Strawberry Gift Baskets
Let's be honest, every girl expects flowers on V Day. Please someone special with the gift of rich Belgian chocolate-covered strawberry bouquets and a bottle of exclusive Moët & Chandon Champagne. MOET champagne and chocolate strawberry bouquets is a delightfully elegant way to send your regards to someone special. A luxurious gift basket includes a charming basket with a mix of our handmade chocolate dipped strawberries, along with a bottle of champagne.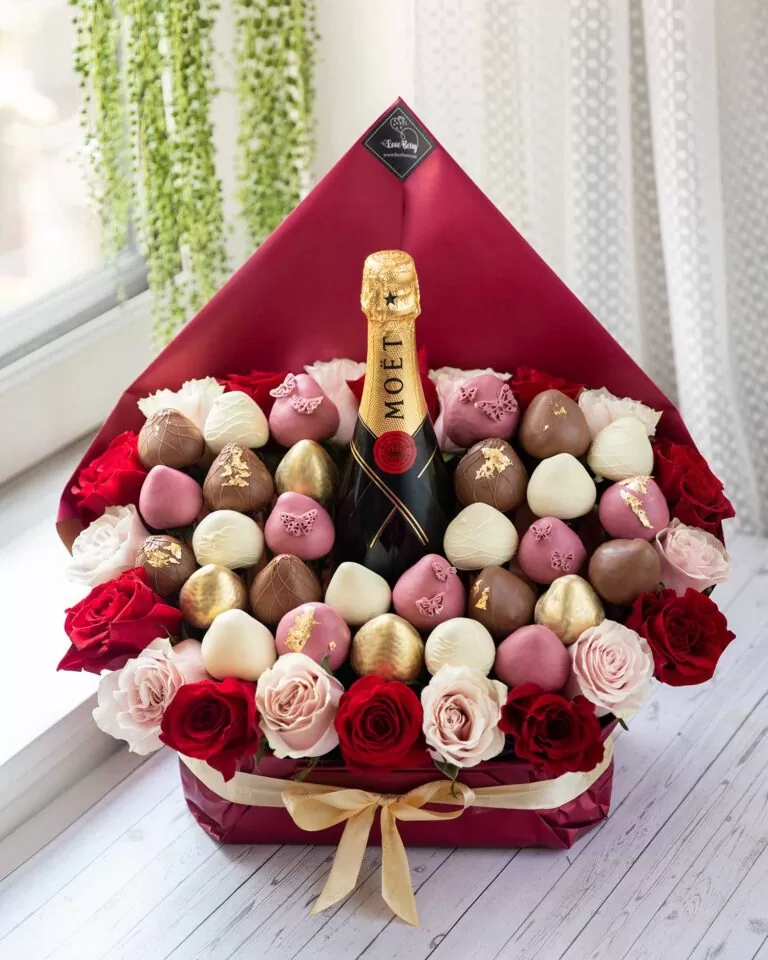 A bouquet of flowers is nice, but will eventually die. Get creative and show your love with something that lasts longer: a heart-shaped bamboo plant.This stunning twisted bamboo plant is carefully crafted into the shape of a heart – the perfect I miss you or I love you gift for your sweetheart or a close friend or loved one. Send a thoughtful gift to bring serenity and balance to your lucky recipient today! Available in single, double or triple hearts here is the link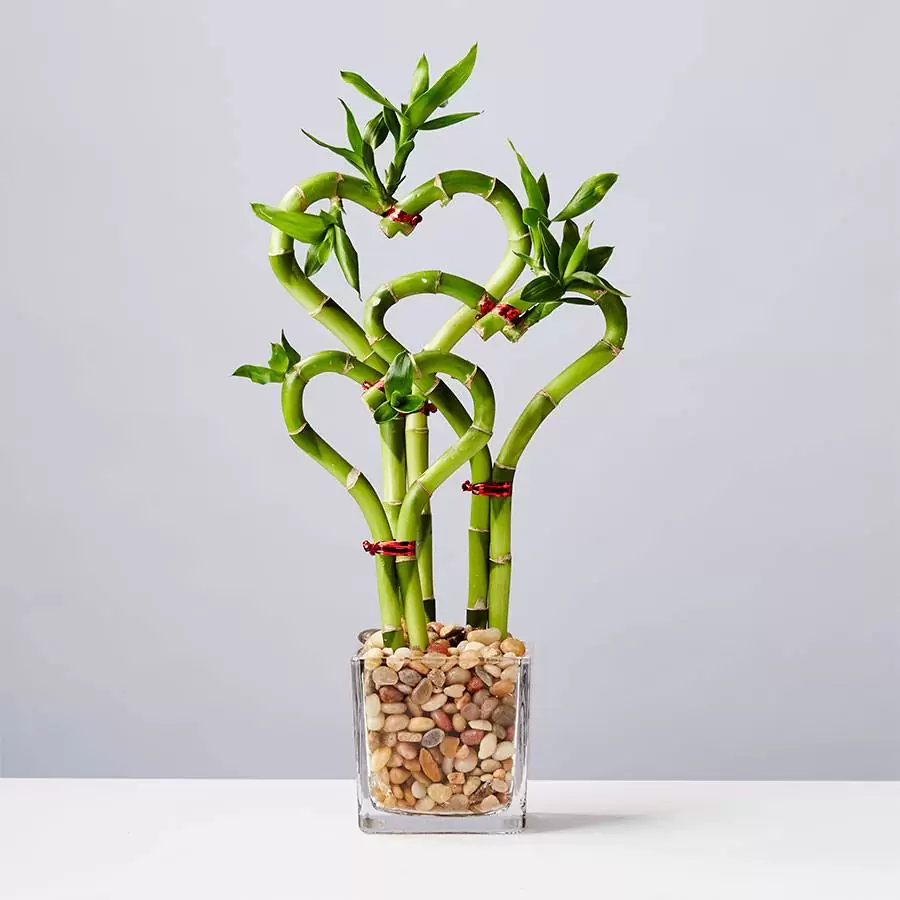 Starbucks Reusable Venti Cup
Coffee-addicts? Perfect way to impress them! This snow globe tumbler is perfect for Starbucks fans who love glitter, sparkle and a lot of shine! It's just what you need to add a touch of glam to any look. The sparkly rose gold glitter cold cup is perfect for a trip to Starbucks.Give it away as a glitzy little gift, either way it's sure to bring about a smile to anyone's face! Order the customized venti cup now!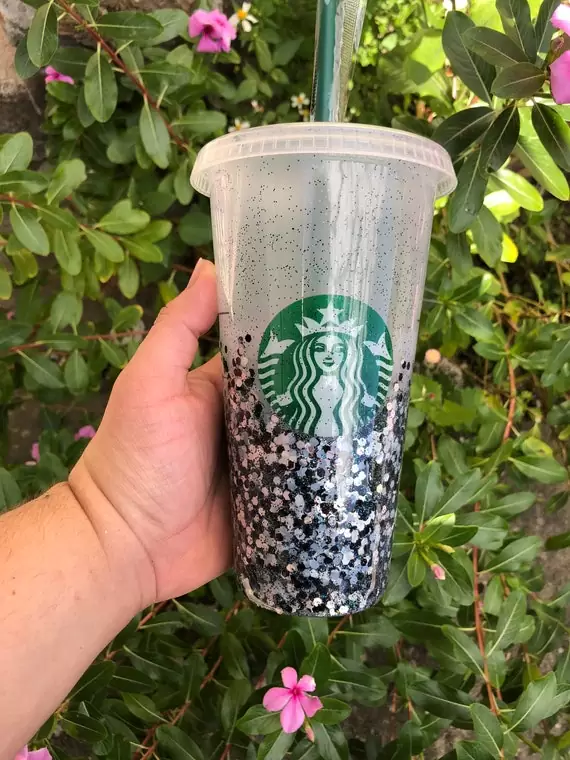 Personalized Photo Puzzle
Give your girlfriend or wife a challenge  and gift her with a personalized photo puzzle of you. Just choose a pic and Shutterfly will do the heavy lifting for you. Turn favorite photos into hours of fun with a one-of-a-kind photo puzzle. Made of high-quality paperboard, it makes for a delightful addition to game night, a special gift, or a fun treat for yourself. Comes in four sizes, ranging from beginner to advanced, and arrives in a matching photo box.
This daily planner makes a great gift for your girlfriend that's always busy. It's undated, which means they can customize it and take control of their plans whenever they please.  Not only does this planner help  tackle daily tasks, it also keeps one focused in areas such as personal development, career goals, organization and so much more throughout the year. Order now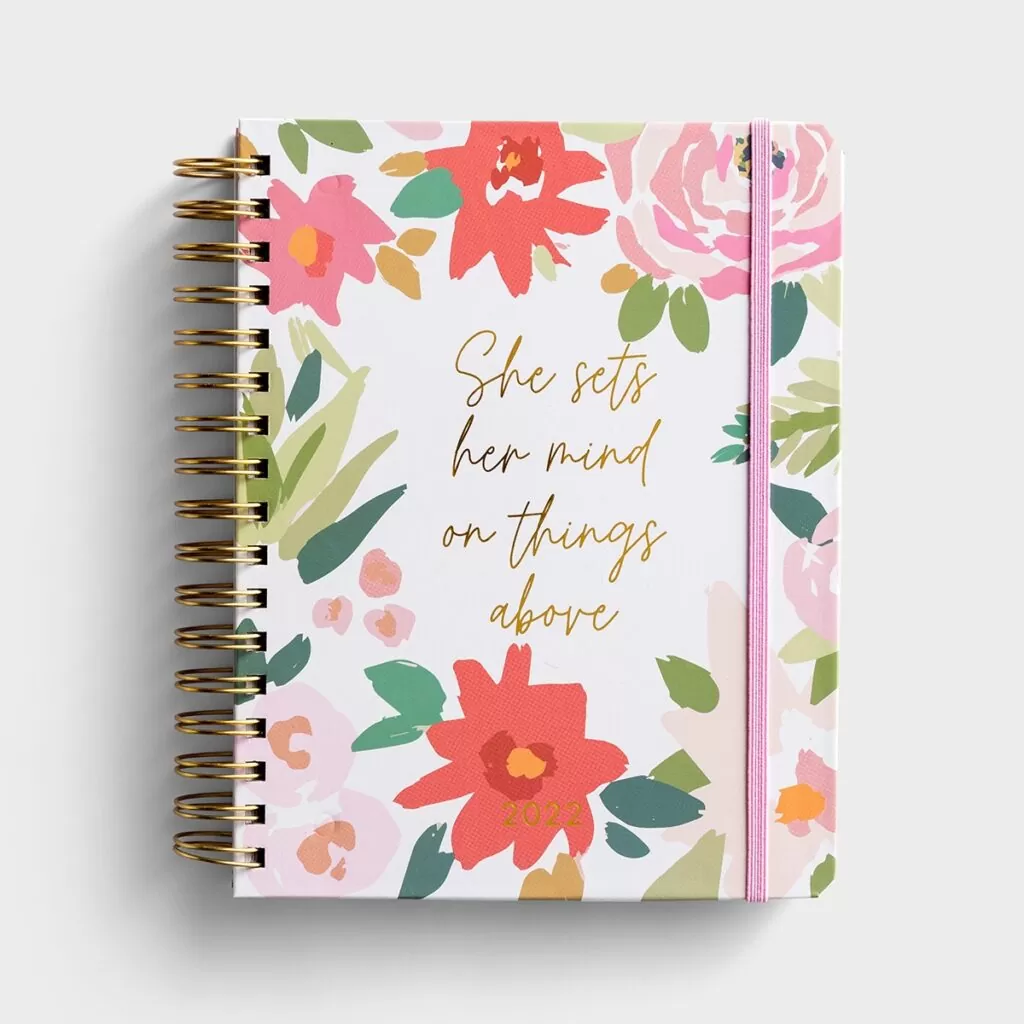 Every girl loves to wear  jewelry and the best way to keep their jewelry is a small jewelry box.A zip closure and petite mirror make this square jewelry box a travel essential, while initial detailing offers personalization. Order this box now.